Siyaphumelela Call for Proposals 2020
Siyaphulelala network is inviting for proposals for its 2020 Siyaphumelela Conference to be held 23- 26 June 2020. The conference is particularly keen to receive proposals of projects that contribute to student success and throughput. The proposals should ideally demonstrate the application of learnings from the Siyaphumelela programme in their project and present empirical evidence of the intervention improving student success. In particular, the conference supports: Leadership and innovation for student success; Use of data for change; Learning design for today's students; and Evaluation of, or Impact on, student success.
Key dates
Call for proposals: 10 February - 15 May 2020
Notification of Acceptance: 25 May 2020
Registration: 1 April - 31 May 2020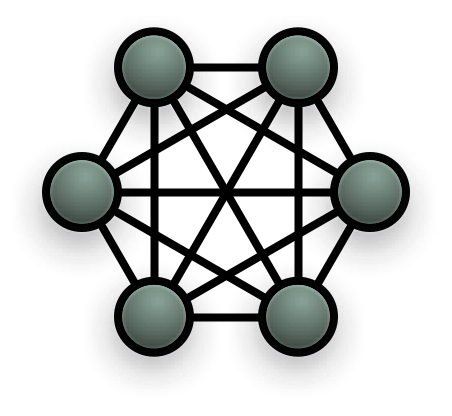 Siyaphumelela Network
Siyaphumelela Network
Despite many improvements in the higher education sector, increasing enrolment and poor throughput of previously disadvantaged students continues to hamper transformation efforts in South Africa. Current data[1] suggests that while student enrolment figures reflect a higher percentage of previously disadvantaged students, the prolonged completion time of current students occupying already limited spaces is hinders opportunities for new possible intakes. This dual challenge of access and success, encompassing a myriad of factors, are key issues that the Siyaphumelela Initiative has addressing for the last five years and now plans to expand the network.