DUT's Data Day (D3)
Siyaphumelela's youngest partner, Durban University of Technology (DUT), recently hosted a Data Day event for its staff and students. The aim of the two-day workshops was to skill participants on the use and application of data using a variety of software. The event also marked the launch of the University's new data warehouse, the PowerHEDA platform.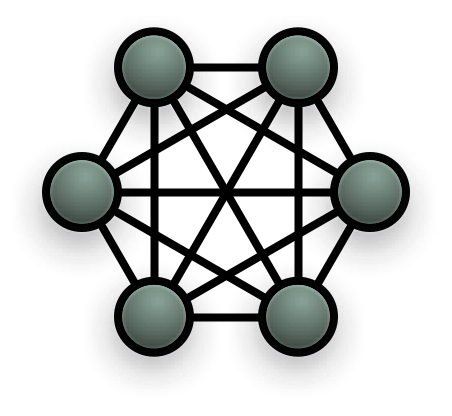 Siyaphumelela Network
Siyaphumelela Network
Despite many improvements in the higher education sector, increasing enrolment and poor throughput of previously disadvantaged students continues to hamper transformation efforts in South Africa. Current data[1] suggests that while student enrolment figures reflect a higher percentage of previously disadvantaged students, the prolonged completion time of current students occupying already limited spaces is hinders opportunities for new possible intakes. This dual challenge of access and success, encompassing a myriad of factors, are key issues that the Siyaphumelela Initiative has addressing for the last five years and now plans to expand the network.