Vacancy: Programme Specialist
Saide wishes to appoint a Programme Specialist to lead and contribute to a range of its innovative education initiatives. In particular, the incumbent will take on a major role in leading and managing the Siyaphumelela Network, where Saide acts as the backbone organization among partner and participant universities to develop capacity, create and offer services, tools and systems to promote student success on the basis of evidence.
Deadline for job application: 31st May 2020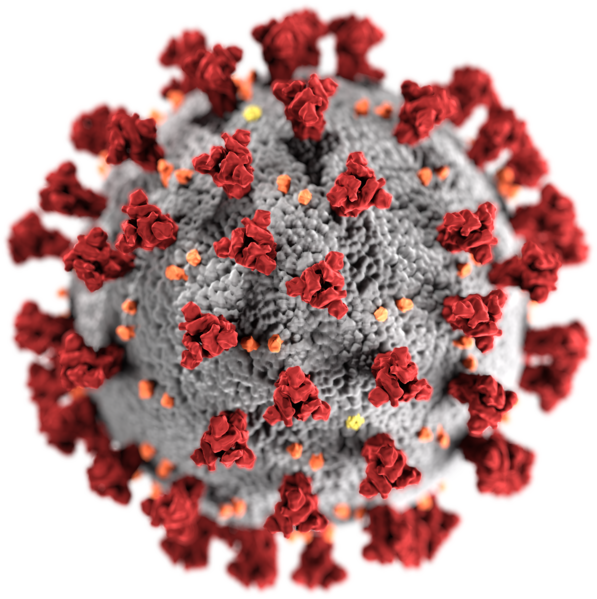 Emergency Remote Teaching: A Global Scan
Higher education institutions worldwide are grappling with measures to save the academic year in the midst of increasing and ongoing lockdowns in the Covid -19 pandemic. With students now being remote from the campus, academics are being forced to change their traditional teaching practice. The rapid switch to fully online learning is touted widely as the means of mitigating the impact of the virus with some academics demonstrating the  creative potential of online learning in this difficult time.
This enthusiasm for online learning, however, is not without its detractors. Expert voices  are critically cautioning against a rushed approach given the ill-preparedness of academics to embrace  remote instruction, combined with the issue of the digital divide in our context and its consequent Read more