Call for Proposals
Siyaphumelela Network 2021 Virtual Conference
22 (13:00) - 25 (12:00) June 2021
Call for Proposals
This conference will provide a platform for experts from the international community, as well as key South African role players, in the field of higher education data analytics to engage in conversations around evidence-based practices and national systemic interventions aimed at student success.
Important dates:
Call for proposals: 1 April 2021 - 31 May 2021
Notification of Acceptance: 6 June 2021
Registration: 1 May - 11 June 2021
We invite proposals from a range of disciplines (such as ethics, learning design, academic advising and STEM fields) that make use of data to support an integrative approach for student success. In particular we are keen to receive proposals of innovative projects that contribute to student success and throughput. Proposals should ideally demonstrate the application of learnings from the Siyaphumelela programme in their project and present empirical evidence of the intervention improving student success.
In particular, the conference is interested in:
● Leadership and innovation for student success especially related to equity and Holistic Student Success efforts
● The role of students in shaping student success
● Contemporary Learning design for today's students
● Authentic approaches to evaluation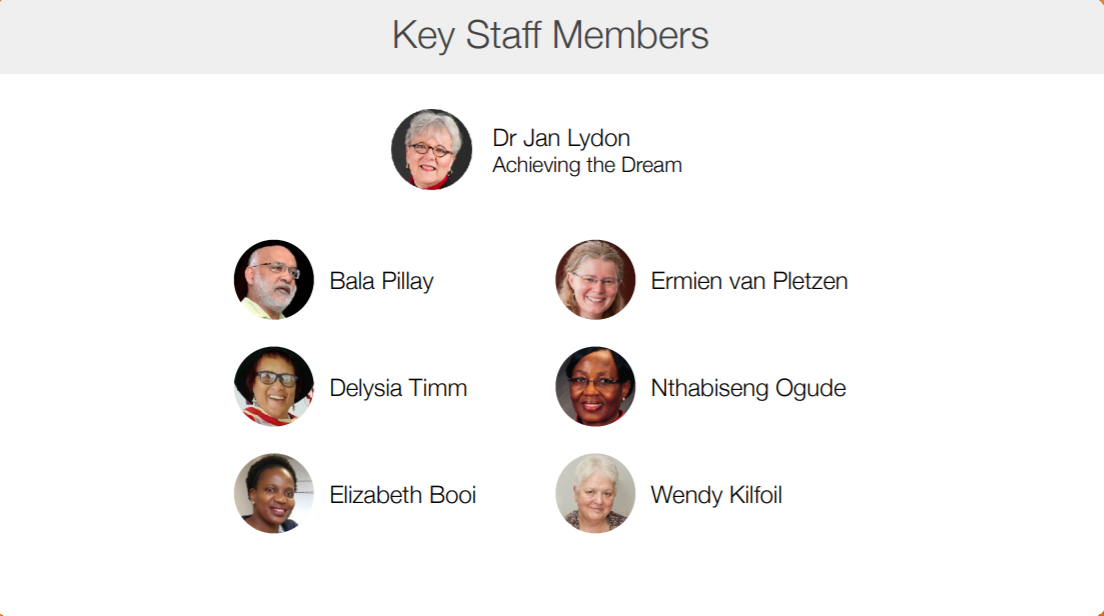 Coaching for student success
Universities worldwide are facing challenging times as the COVID pandemic has upended the traditional operations of the academe. South African universities face an even more arduous trial, compounded by historical inequalities, that hamper an enforced transition to digitally mediated experiences. These factors pose a serious challenge to student success.
Coaching and mentoring that empowers data-enabled leadership to counter these challenges may well be one way to assist institutions navigate these turbulent times and turn the tide, as evidenced by Georgia State University in the US, an institution with similar challenges to most of the  SA universities,  which has seen an increase in their student pass rate during the pandemic.