Call For Proposals & Registrations Now Open
Siyaphumelela Network 2021 Virtual Conference
22 (13:00) - 25 (12:00) June 2021
Call for Proposals
This conference will provide a platform for experts from the international community, as well as key South African role players, in the field of higher education data analytics to engage in conversations around evidence-based practices and national systemic interventions aimed at student success.
Important dates:
Call for proposals: 1 April 2021 - 31 May 2021
Notification of Acceptance: 6 June 2021
Registration: 1 May - 11 June 2021
We invite proposals from a range of disciplines (such as ethics, learning design, academic advising and STEM fields) that make use of data to support an integrative approach for student success. In particular we are keen to receive proposals of innovative projects that contribute to student success and throughput. Proposals should ideally demonstrate the application of learnings from the Siyaphumelela programme in their project and present empirical evidence of the intervention improving student success.
In particular, the conference is interested in:
● Leadership and innovation for student success especially related to equity and Holistic Student Success efforts
● The role of students in shaping student success
● Contemporary Learning design for today's students
● Authentic approaches to evaluation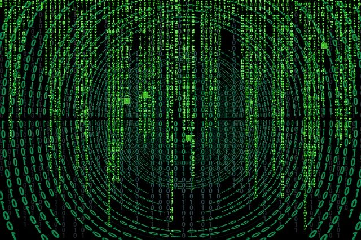 Know your Data Workshop Series
The second phase of the Siyaphumelela (We Succeed) programme was launched in August 2020. Saide continues to act as a backbone organization for a network of 14 universities, working together to share experiences and innovative initiatives for improving student success at scale. One such initiative is a Know Your Data Workshop Series held between August to October 2020.
The Know your Data online workshop series provided an orientation to universities that joined the Network in 2020. In particular, its purpose was to fosters an approach to the understanding and use of the various categories of data that assist universities to better track and support their students.