Siyaphumelela Conference 2023
Siyaphumelela Network 2023. 28 (08:30) - 30 (12:00) June 2023. Wanderers Club Johannesburg.
We invite proposals from a range of disciplines (such as ethics, learning design, academic advising and STEM fields) that make use of data to support an integrative approach for student success.
Proposals should, ideally, demonstrate the application of learnings from the Siyaphumelela programme in their project and present empirical evidence of the intervention improving student success.
Call for proposals:
1 March 2023 - 31 May 2023
The Siyaphumelela 2.0 Network
Latest Feature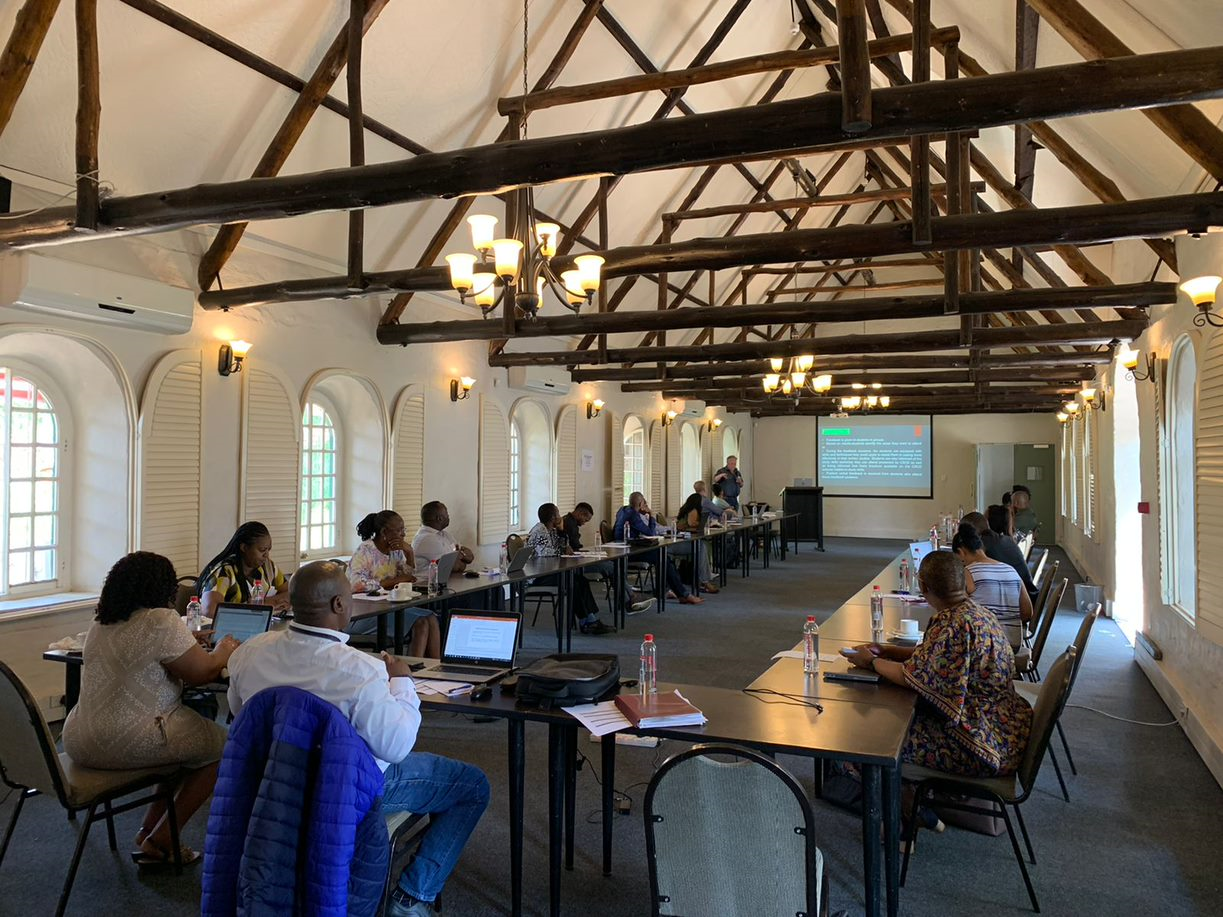 Regional network
Loyiso Maciko
To ensure that as many South African public universities as possible derive benefit from the Saide Siyaphumelela student success initiatives, a regional network approach has been instituted. All universities in a given region, whether they are participants in the Siyaphumelela Network of institutions or not, are invited to participate in these biannual meetings. The key purpose is to build a loose "community of practice" in which the regional universities can share their approach and experiences of improving student success, including lessons learnt, and information about useful resources and tools that they may have developed. It is also an opportunity to discuss challenges or institutional barriers to student success and to put heads together to identify possible solutions. ...
Continue reading ...
Previous Features