First Year Experience Webinars 4-8 October 2021
From 4 to 8 October, the FYE workstream facilitated a series of webinars. The webinars were reflections on the challenges faced in supporting first year students and proposals for evidence-based solutions for the future were made. Each of the five workstream institutions presented on their experiences in supporting these students and what data shows in terms of what needs to be improved. Recordings of the webinars are available on our Siyaphumelela Youtube Channel with the specific links for each provided below. 
We would also like to encourage you to complete the evaluation survey even if you have not participated in the live webinars but have watched the recordings.
The Siyaphumelela 2.0 Network
Latest Feature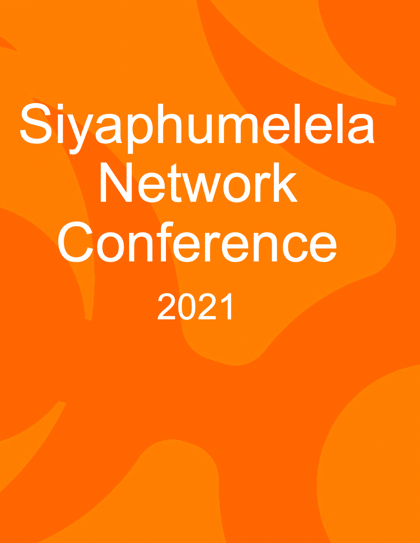 Siyaphumelela Conference: Rave Reviews
Ephraim Mahlanga
"An extremely insightful conference which highlighted the importance of the student voice and the need to know and understand our students, to equip us to provide better and sufficient support. The passion and enthusiasm from all the attendees, presenters, keynote speakers and organisers were visible even in an online set-up". ...
Continue reading ...
Previous Features
Conferences