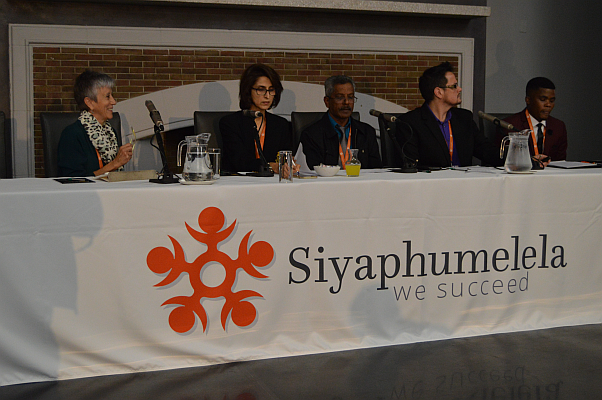 Kresge reports on Network 2.0
A Kresge Education Program initiative aimed at increasing the use of evidence-based approaches to enhance student success expands grantmaking support to seven of South Africa's 26 universities.
The grant support for Siyaphumelela (which means "we succeed" in isiXhosa) expands the initiative's partner universities by welcoming the Universities of Cape Town, Western Cape and KwaZulu-Natal. In addition, Durban University of Technology, Nelson Mandela University, University of the Free State and University of the Witwatersrand are also funded for the next three years.
Kresge funding will also support the creation of a wider learning network among South Africa's universities to help strengthen their capacity in order to enhance student success programs through coaching, as well as regional, national and international learning opportunities.