Nelson Mandela University hosts "Influencing with Open Education" webinar
Meet Chester Missing and Conrad Koch who will host Nelson Mandela University's, "Influencing with Open Education #OpenEdColloquim21" webinar which aims to help attendees understand how to find Open Textbooks and other Open Educational Resources, both for general and specific disciplines. In the pursuit to improve educational access and effectiveness of available teaching and learning resources, the Influencing with Open Education Webinar will provide an opportunity to gain an in-depth understanding of Open Education practices. The sharing is made possible by engaging with a community of Open practitioners.
The aim of this event is to create awareness of Open Education and to promote the use, adoption and creation of OERs. Local and international guests share the platform and present sessions on projects and initiatives in Open Education.
When: 17 November 2021 | 9h00-14h00
Sign up and register by emailing openedcolloquium@mandela.ac.za before the 15th November 2021. For more information email Gino.Fransman@mandela.ac.za
# OpenEdColloquim21 #disrupt # decolonise #develop
The Siyaphumelela 2.0 Network
Latest Feature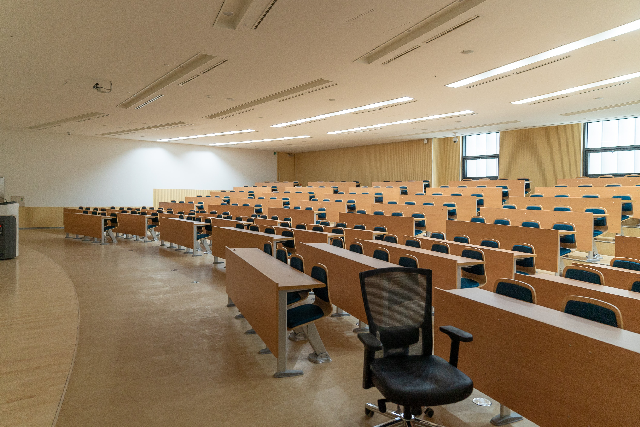 ERT in response to Covid-19
Takalani Rambau
The past 18 months have been unprecedentedly disruptive in so many ways. All universities have been impacted academically, professionally and communally by this pandemic. For many, it has been really challenging – to keep engaged in learning and teaching. All institutions have had to find different ways of working. However, all have been committed to making space for the diverse experiences of faculties and of their students and to work towards establishing a teaching and learning environment that responds as broadly as possible to the contexts in which they find themselves. ...
Continue reading ...
Previous Features
Conferences