HELM ENGAGE#5  "A peek into the university of the future"
The HELM (Higher Education Leadership and Management) Engage series recently hosted its final engagement on its 2021 series. Its ENGAGE#5 "A peek into the university of the future" webinar provided insights on national research projects such as the CHE's recently published (SEP-TLF) as well as the SAULM survey by Prof Francois Strydom and Dr Sonja Loots , a talk on the lived experiences of staff and students by Dr Phumeza Kota-Nyati and a presentation by Saide's Alan Amory on "Learning Design for a Digital University", drawing on Siyaphumelela's project learnings on the HED sectors readiness on the pivot to online teaching and learning.
The Siyaphumelela 2.0 Network
Latest Feature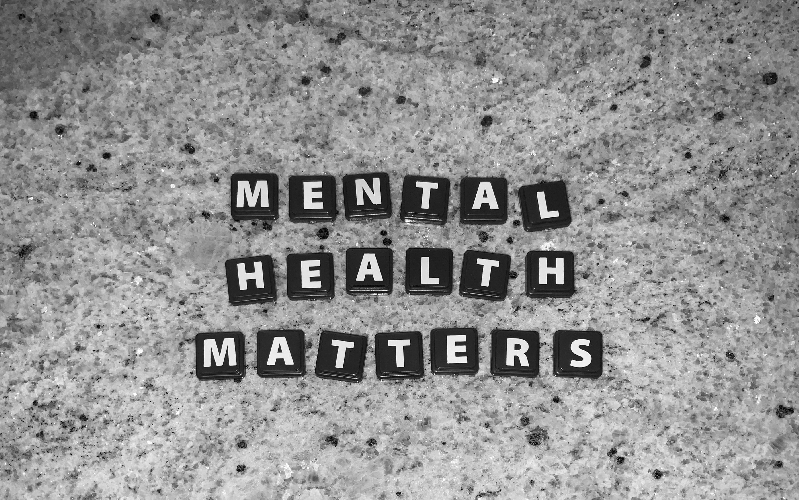 Mental Health for Student Success
Fatima Rahiman
The silent or second pandemic – a phrase increasingly recognised as the spill-over of Covid-19's impact on public mental health - particularly that of young adults, women and people living with young children, is high on the agenda globally. Siyaphumelela, in its bid to mitigate challenges to student success for which mental health is paramount, understands this need and has begun work, through its recently constituted workstream, to address this issue in the higher education sector. ...
Continue reading ...
Previous Features
Conferences