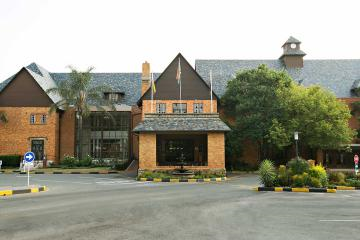 Siyaphumelela 3rd Conference 2017
The 3rd Siyaphumelela conference returns to its province of origin where it will be hosted at the Wanderers club in Johannesburg, in June this year. Similar to its predecessor's offering, the conference will provide a platform for experts from the international community as well as key role players in the field of data analytics in higher education, to engage in conversations around evidence-based practices aimed at student success.
The 2017 conference serves to coalesce the findings of various institutional developments, notably that of its five partner institutions in the Siyaphumelela programme, and distil key systemic interventions, for national adoption, aimed at promoting student success.
SALDRU Vacancies: National Incomes Dynamics Study.

The South African Labour Research Development Study(SALDRU), based at UCT, is recruiting for two new roles in the National Income Dynamics Study...

Umalusi Call for Research Collaboration

Seeing Students as People in the World

As part of the Kresge Foundation (Siyaphumelela) project, the Wits University introduced a comprehensive Biographical Questionnaire on students' school and personal backgrounds, to enhance the understanding of how a student's socio-economic background would influence his/her chances of success at university level...