Siyaphumelela 2018 Conference Call for Proposals
The Siyaphumelela team is pleased to announce the call for proposals for our 2018 Conference to be held at the Wanderers in Johannesburg from the 12 to 14 June. As with previous years, the conference will host experts from both the international community as well as local role players to discuss the use of data analytics to support student success. We invite presentation proposals on the ethical use of student data related to the design of learning activities, academic advising, leadership and innovation to improve student success. Important dates for the conference are as follows:
Call for proposals: 1 February - 1 April 2018 Extended deadline 1st May 2018
Notification of Acceptance: 14 May 2018
Registration: 18 April - 28 May 2018
The submission will be reviewed by a panel of international and national reviewers who will consider the following criteria when evaluating the proposal abstracts:
An explicitly stated main objective or rationale (i.e. a description of the problem that was addressed in the study).
An outline of the methodology.
A description of the intervention or project.
The study's results.
A conclusion, if any.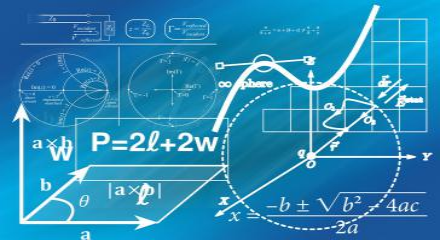 Maths Pathways Workshop
At the Siyaphumelela 2017 conference Dr. Bernadine Fong and Prof. Andre Freeman presented a keynote entitled "Getting ideas into action – the Pathways Instructional system" (available on our Youtube channel). They presented an alternative approach to teaching mathematics that makes use content relevant and useful to students and group work. The demonstrated that this approach greatly improved student mathematical proficiencies. In the subsequent discussion between the keynote speakers and the audience, it was suggested that a working group be established to address issues raised and to consider how the pathways approaches, successfully used in USA community colleges, could be implemented within a South African context.