Siyaphumelela 2018 Conference Registration
The 2018 Siyaphumelela Conference will take place 12-14 June 2018 at The Wanderers Club in Johannesburg. The three-day event includes a number of workshops (Tuesday morning) followed by two and a half days of presentations and discussions. All for the price of R2760 pp.
The workshops address Design thinking, Strategizing to address national challenges in Higher Education and Development of an academic viability model for your institution.
The conference will be opened by Minister Naledi Pandor (Minister of Higher Education and Training). International guests include Professor Sara Goldrick-Rab (Temple University, Philadelphia), Chancellor Kim A. Wilcox (University of California, Riverside) and Vice Provos Sukhwant Jhaj (Portland State University, Portland).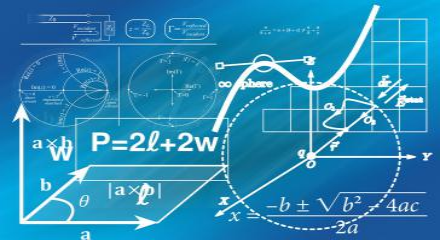 Maths Pathways Workshop
At the Siyaphumelela 2017 conference Dr. Bernadine Fong and Prof. Andre Freeman presented a keynote entitled "Getting ideas into action – the Pathways Instructional system" (available on our Youtube channel). They presented an alternative approach to teaching mathematics that makes use content relevant and useful to students and group work. The demonstrated that this approach greatly improved student mathematical proficiencies. In the subsequent discussion between the keynote speakers and the audience, it was suggested that a working group be established to address issues raised and to consider how the pathways approaches, successfully used in USA community colleges, could be implemented within a South African context.