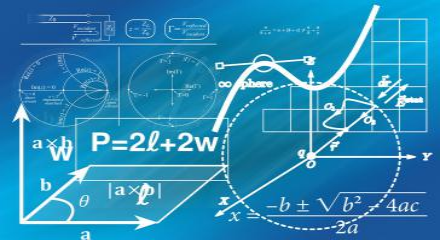 Maths Pathways Workshop
At the Siyaphumelela 2017 conference Dr. Bernadine Fong and Prof. Andre Freeman presented a keynote entitled "Getting ideas into action – the Pathways Instructional system" (available on our Youtube channel). They presented an alternative approach to teaching mathematics that makes use content relevant and useful to students and group work. The demonstrated that this approach greatly improved student mathematical proficiencies. In the subsequent discussion between the keynote speakers and the audience, it was suggested that a working group be established to address issues raised and to consider how the pathways approaches, successfully used in USA community colleges, could be implemented within a South African context.
Siyaphumelela Evaluation - New Deadline

Saide is seeking the services of an evaluator experienced in higher education interventions to conduct an evaluation of aspects of the four-year Siyaphumelela initiative, funded by the Kresge Foundation...

Umalusi Call for Research Collaboration

Successful student tutoring

The South African higher education sector has experienced turmoil in recent years...